The #1 Virtual Career Fairs Platform
The #1 Virtual Career Fairs Platform
ACHIEVE YOUR HIRING GOALS
Get a Demo of XOR's Virtual Career Fairs
With Virtual Career Fairs you can host online events, create branded registration pages, and engage with talent over live chat, video call, and SMS. Ready to take your virtual hiring experience to the next level?
Schedule a demo with us to learn how XOR can help you achieve your hiring goals.
In 30 minutes, we can give you:
An overview of the XOR platform

A roadmap of how to achieve your hiring goals

Pricing details based on your needs
EASY TO NAVIGATE
Interactive Booths For One or Many Employers
Create unlimited booths and floors that help guide job seekers to the right roles, locations, or employers.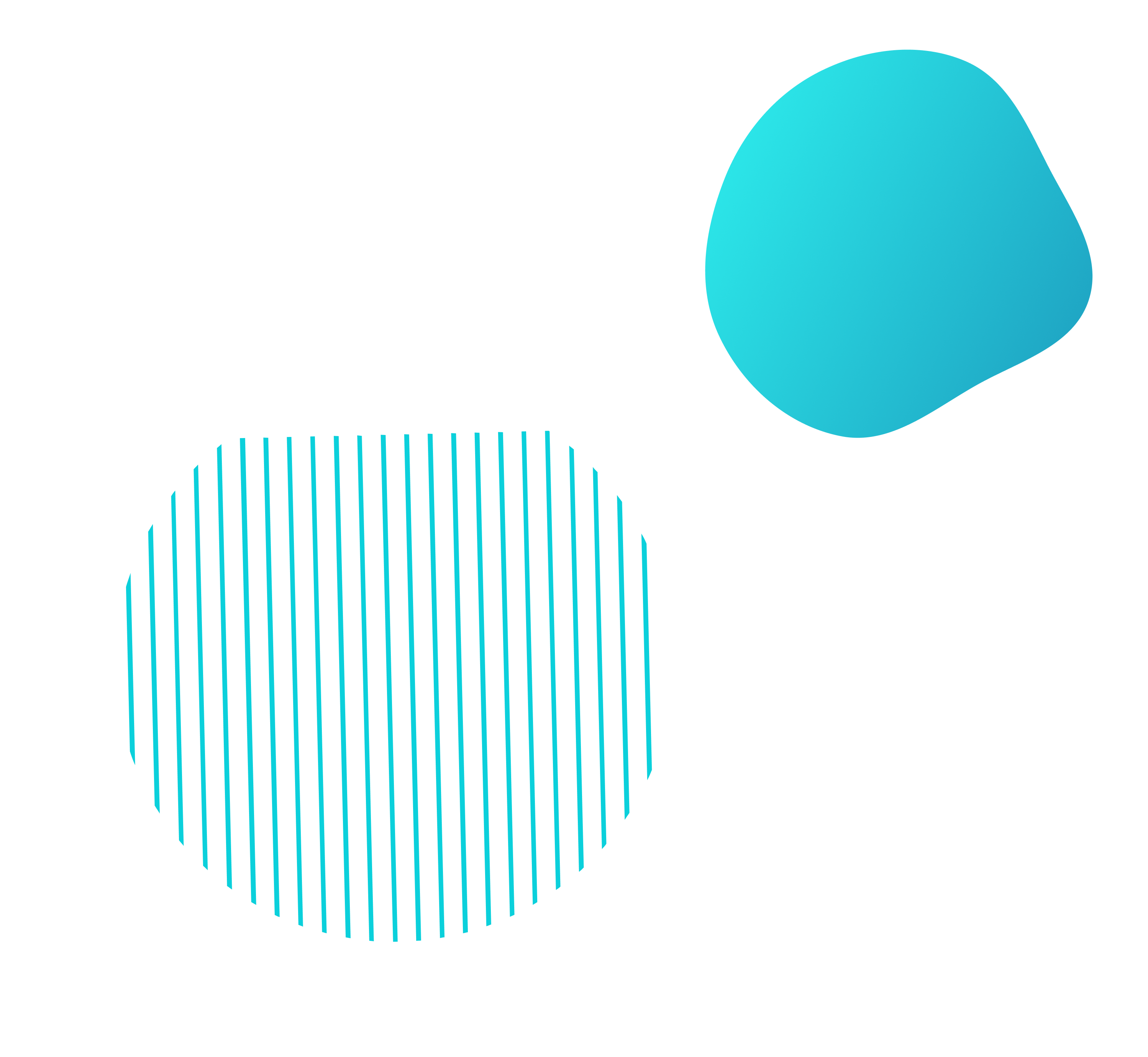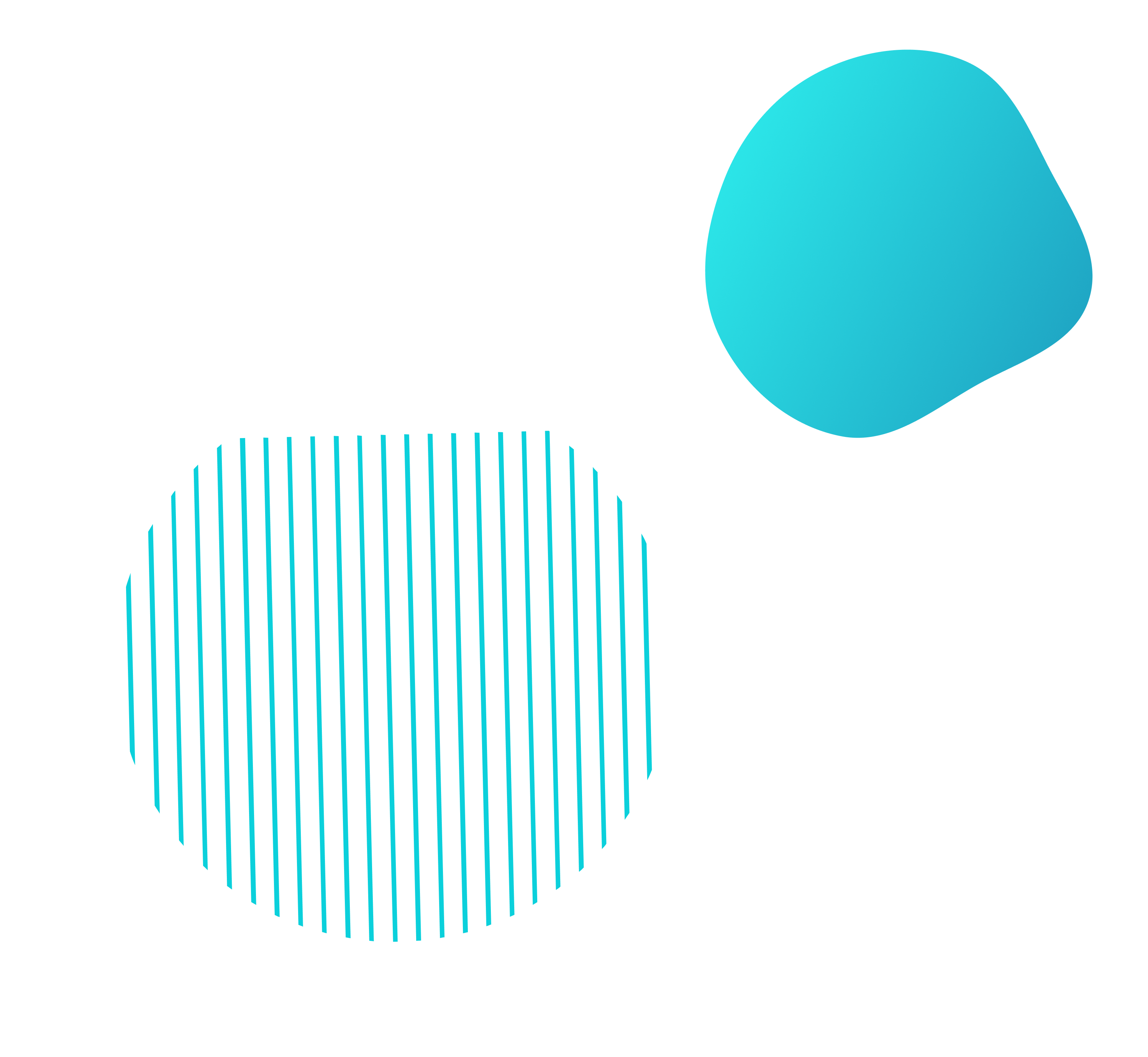 PROMOTE YOUR BRAND
Get More Sign Ups For Your Events
Announce your hiring events with text messaging, email, and ad campaigns. Capture more prospective candidates with beautiful landing pages.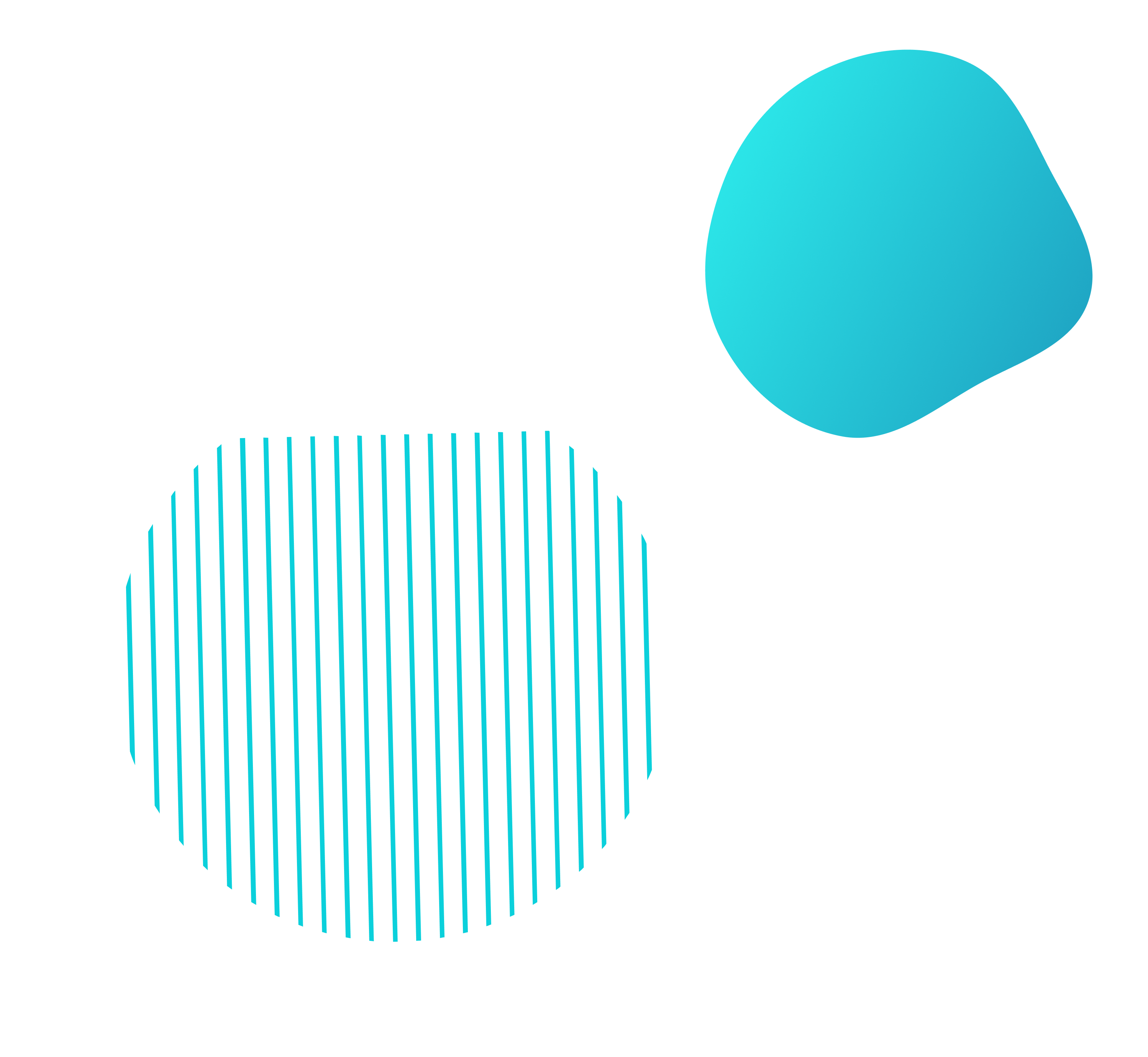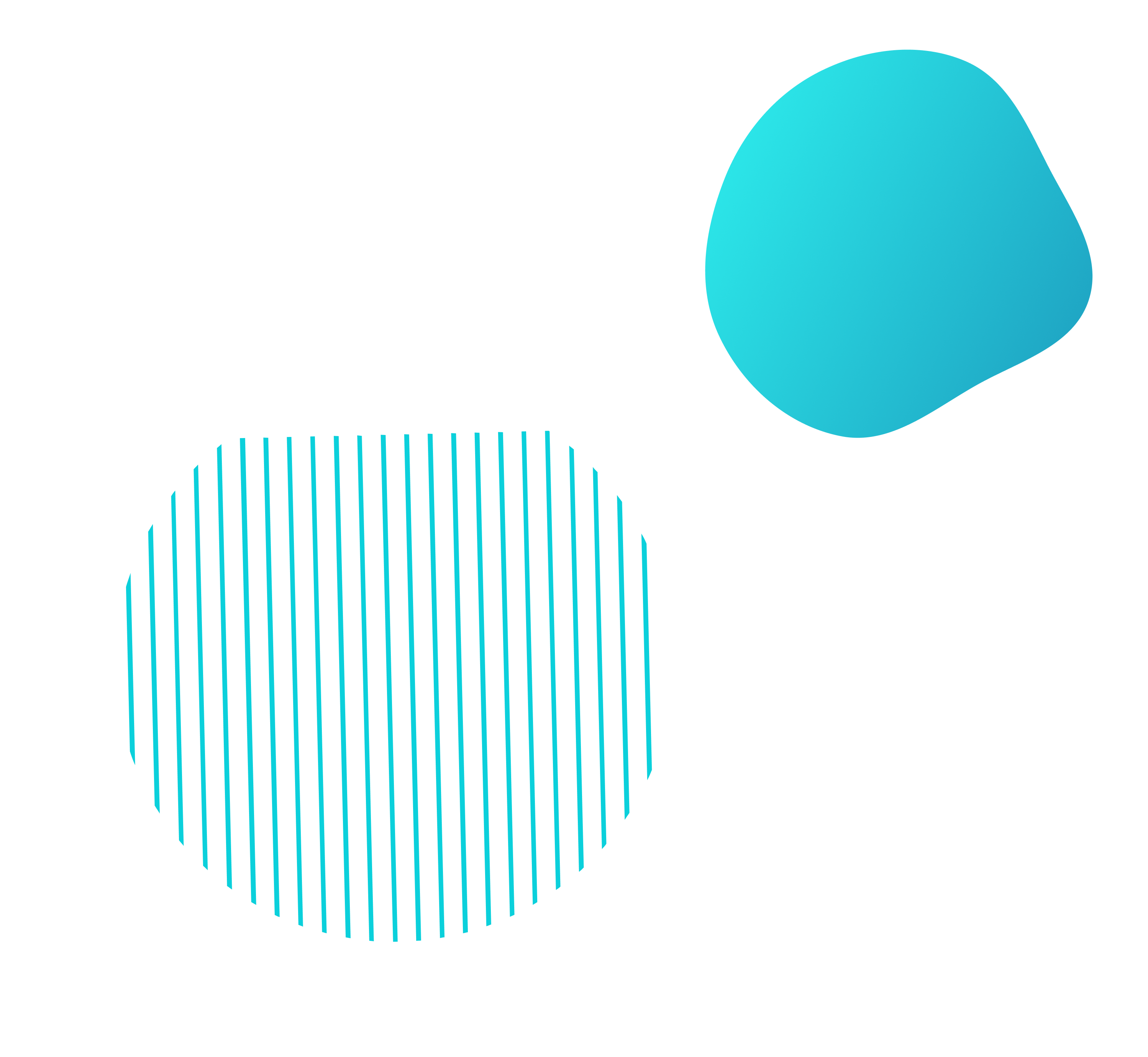 INCREASE CONVERSIONS
Engage Attendees Using Live Chat and Video
Chat live with attendees to learn more about them, answer their questions, and move qualified talent to the next hiring stage.