#1 AI Platform for Recruiting
#1 AI Platform for Recruiting
ACHIEVE YOUR HIRING GOALS
Get a Demo of XOR's Recruiting AI
From increasing recruiting productivity to improving candidate experience, XOR gives you everything you need to hire faster.
In 30 minutes, we can give you:
An overview of the XOR platform

A roadmap of how to achieve your hiring goals

Pricing details based on your needs
SCREENING SIMPLIFIED
Fill Your Hiring Pipeline With Qualified Talent
Conversational AI can intelligently screen your candidates using customizable questions and then score their answers to ensure they are qualified.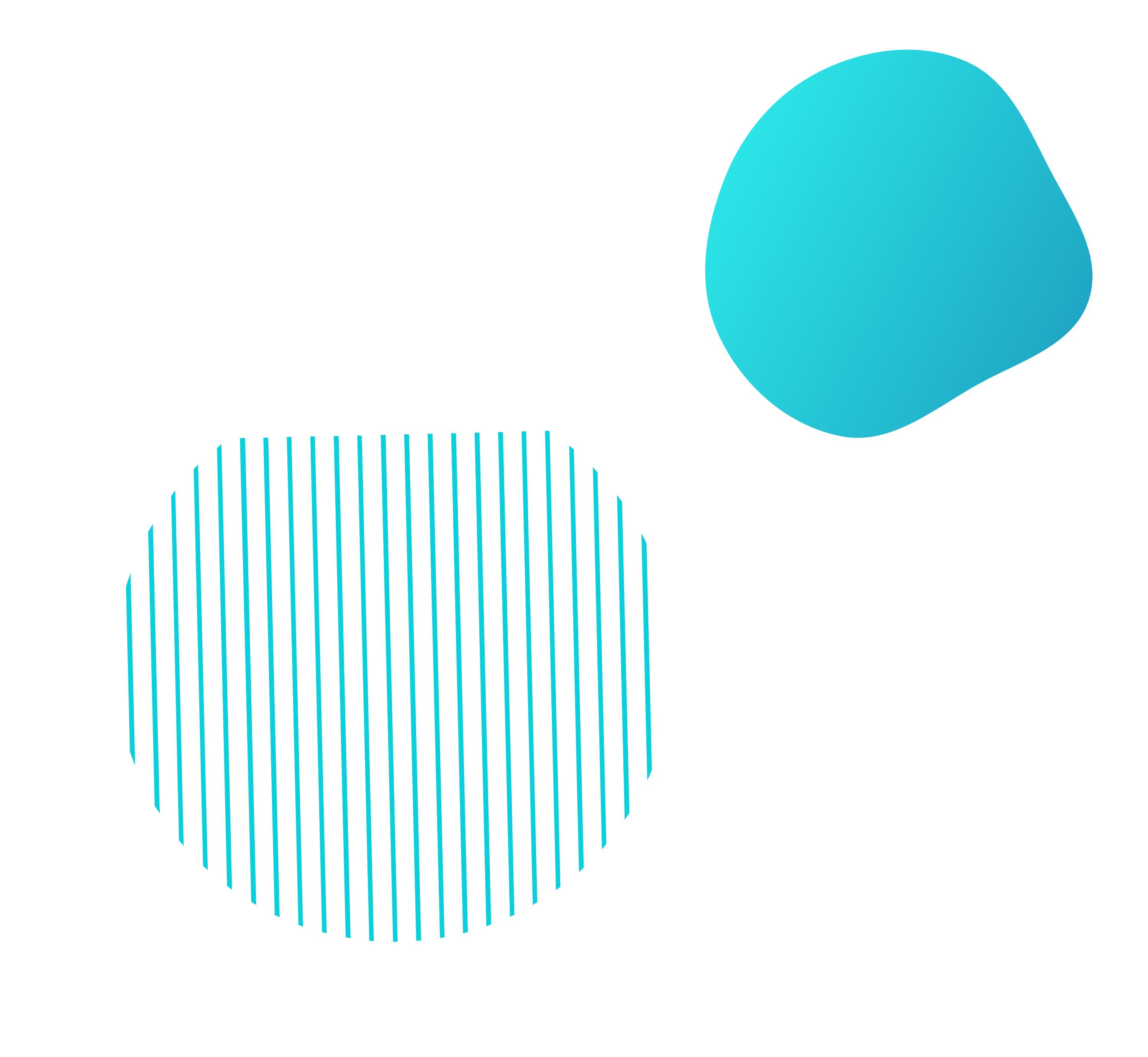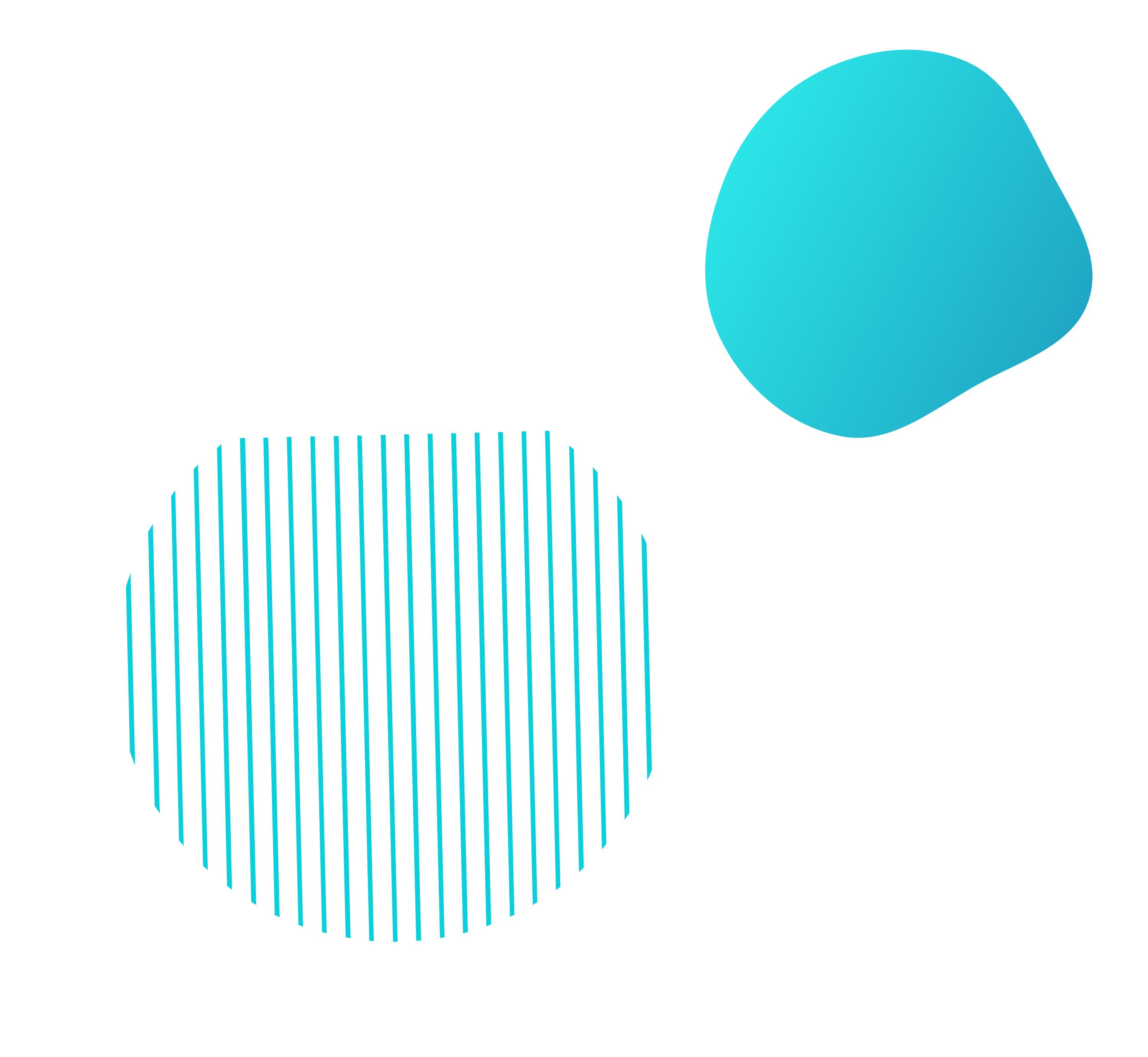 SCHEDULING SOLVED
The Best Candidates Right to Your Calendar
Let us be your recruiting coordinator and book top-ranked candidates on your work calendar for interviews. No more back-and-forth scheduling!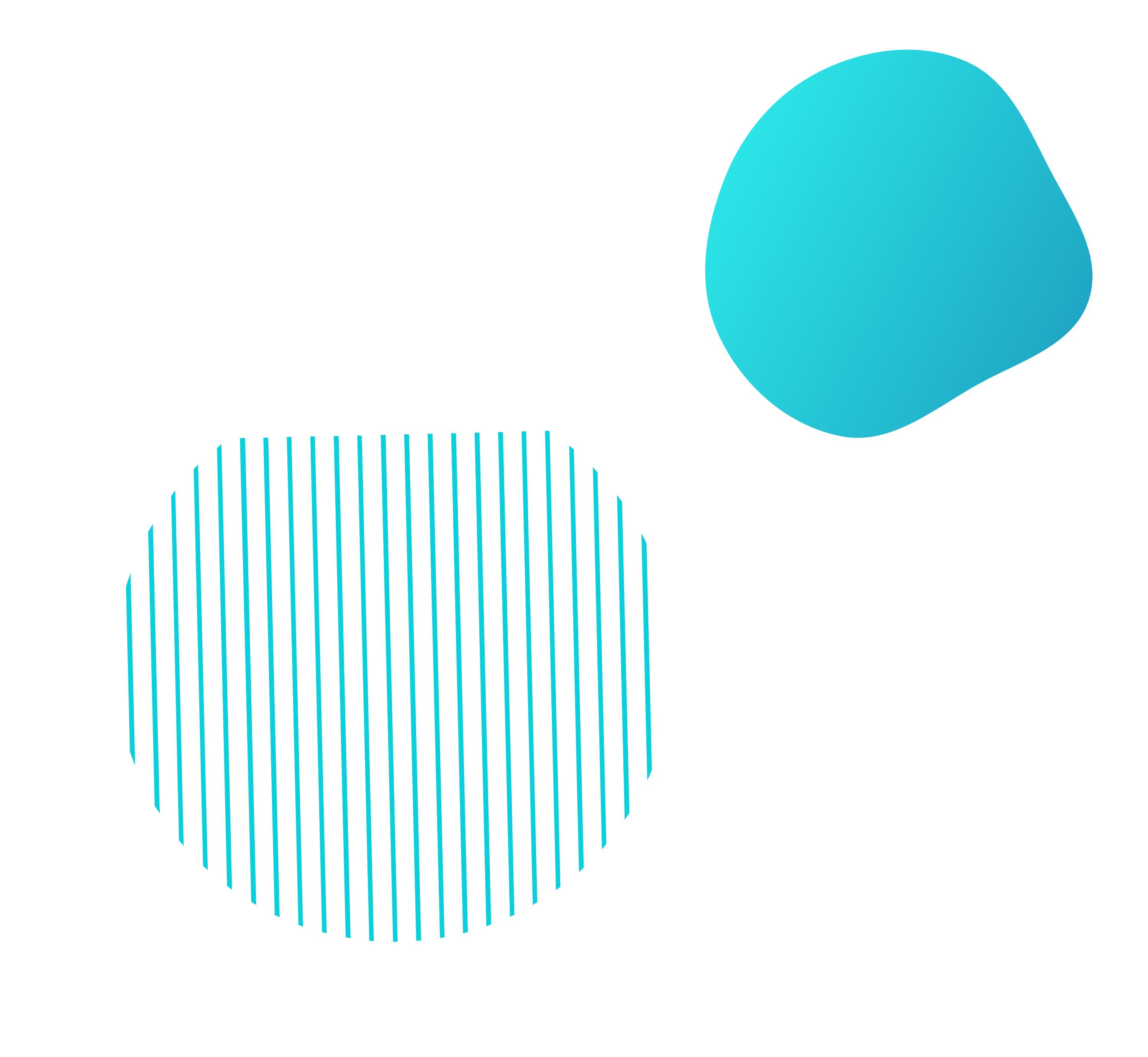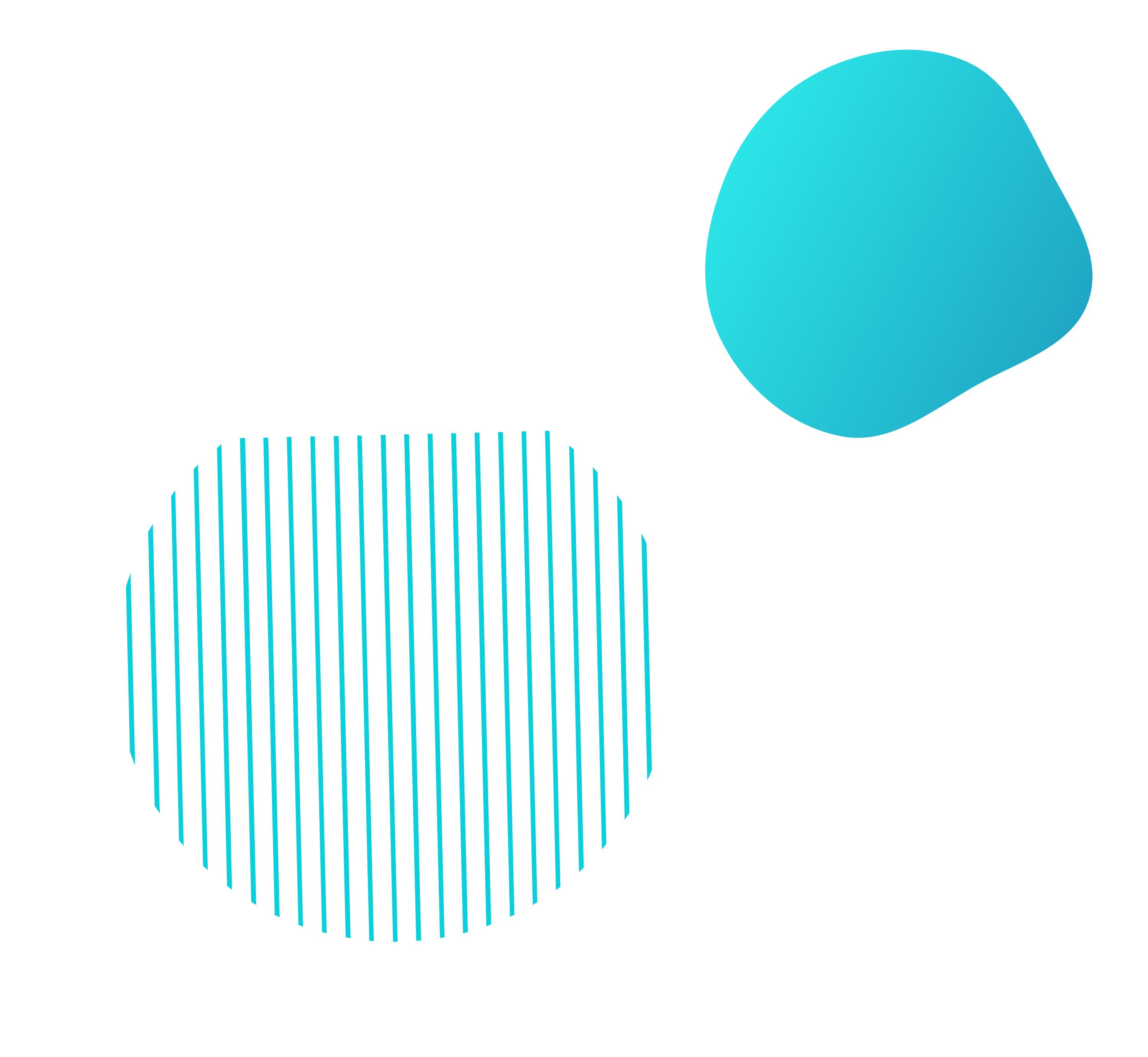 WHERE TO USE US
Career Sites, Job Boards, and Other Campaigns
Conversational AI is great for inbound candidates from your careers site, job boards, and ads. It's also great for outbound campaigns over text message and WhatsApp.